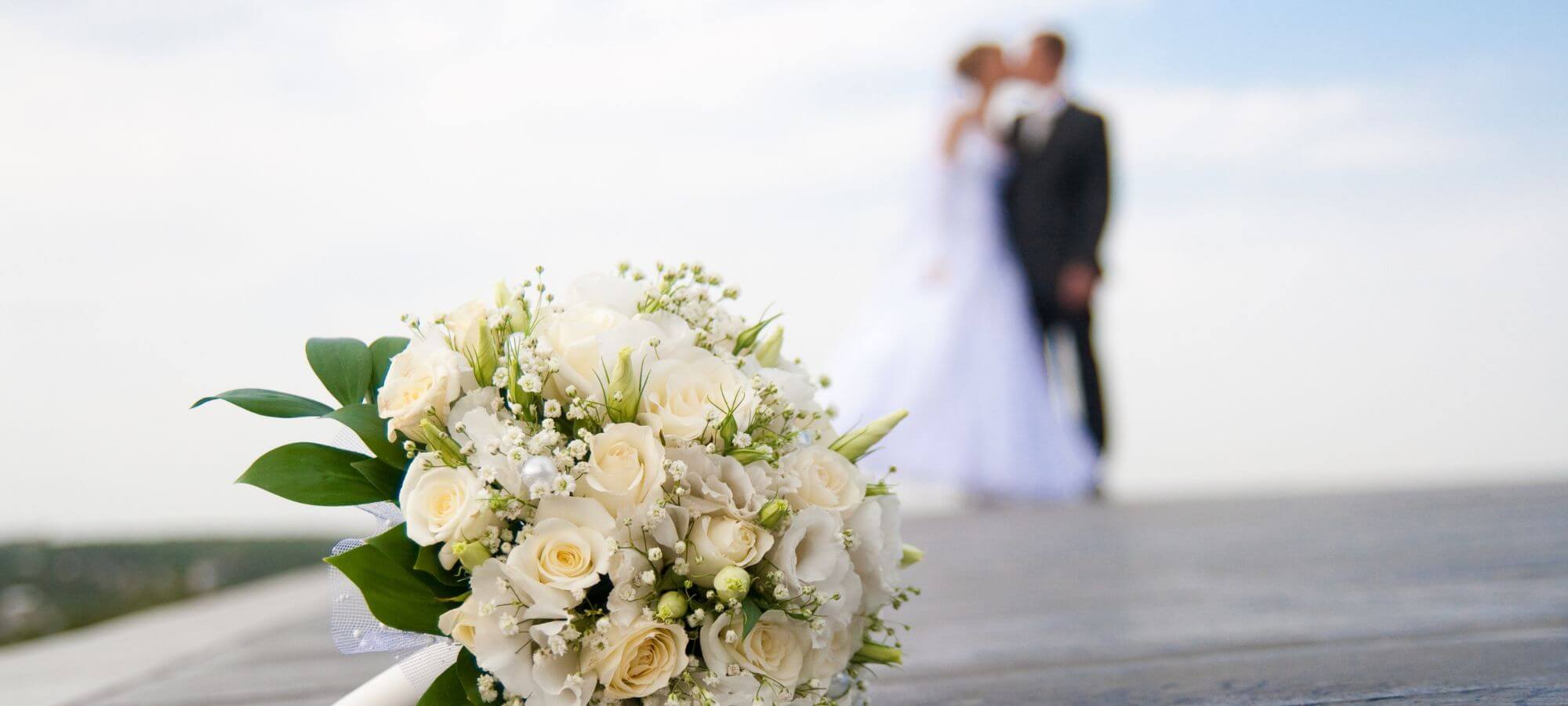 7 Reasons Why a Wedding in Boomrock, Wellington is Every Couple's Dream
Wedding Planning
7 Reasons Why a Wedding in Boomrock, Wellington is Every Couple's Dream
Welcome to Boomrock, your ultimate dream wedding destination! It offers an exclusive and unique wedding experience. Boomrock is nestled in a breathtaking coastal setting, surrounded by rolling hills and rugged cliffs. While there are many wedding venues in Wellington, nothing can match the spectacular beauty and romance of Boomrock. Here are seven reasons why every engaged couple wants to book their dream wedding at Boomrock.

Top 7 Reasons Why You Must Book a Wedding at Boomrock

1. Breathtaking Views

Picture this—you exchange vows in an idyllic setting with the sea as your backdrop. You and your guests enjoy the stunning views of Wellington Harbour, the Tasman Sea, and the Kaikoura Ranges. Your photographers can capture dreamy wedding photos to memorialise your special day.

2. World Class Cuisine 

At Boomrock, every meal is a piece of art. Your menu, crafted by a world-class resident chef, showcases the best of New Zealand produce. The fresh ingredients are locally produced—from meat and vegetables to seafood. Also, the location provides private chef's table experiences where your chef curates your meal.

3. Exclusive Venue

Experience an unmatched level of privacy and seclusion on your special day at Boomrock. As an exclusive wedding venue, its secluded location is only accessible via a private road. You and your guests can enjoy complete peace and tranquility. Allow yourself to be fully immersed in an intimate wedding experience!

4. Unforgettable Experiences

Boomrock offers a range of curated experiences to make your wedding event more memorable. The venue is set on 300 acres of farmland, so you have many options for outdoor activities. From clay bird shooting to helicopter rides, you and your guests will enjoy creating unforgettable memories.

5. Expert Wedding Planning

Experience bespoke services that represent your unique style and personality. Your Boomrock wedding manager will personalise every detail of your wedding to perfection. With their expertise and attention to detail, they will help you design a truly memorable wedding day.

6. Flexible Spaces

The wedding venue at Boomrock, can host all sizes in indoor or outdoor settings. You can find the ideal place whether you're organizing an intimate wedding or a large celebration. The Boomrock wedding venue can host up to 120 people for a seated dinner. If you're planning a cocktail-style reception, it can host up to 140 people.

7. Luxury Accommodation 

Boomrock provides luxurious lodging for you and your guests. The rooms are well-furnished, with panoramic views of the surroundings. The accommodation is ideal for the wedding party or guests who stay on-site for the wedding celebrations.

At Boomrock, you can truly experience a unique and unforgettable wedding day—filled with love, laughter, and cherished moments you will treasure for a lifetime.

Are you ready to share vows and start a new life in the magical place of Boomrock, Wellington? We'd love to help you make unforgettable memories with your family and friends! Book a consultation with our talented manager and experience a one-of-a-kind wedding experience at Boomrock.

Call us to enquire today!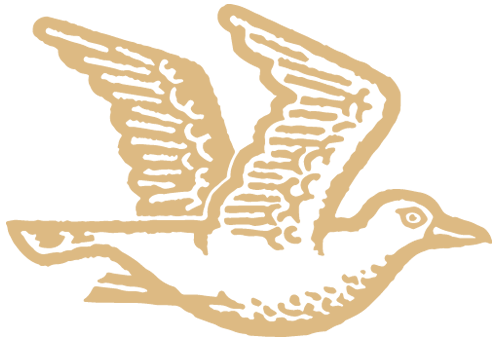 Please fill in your details, and we'll send you our Wedding Information Pack