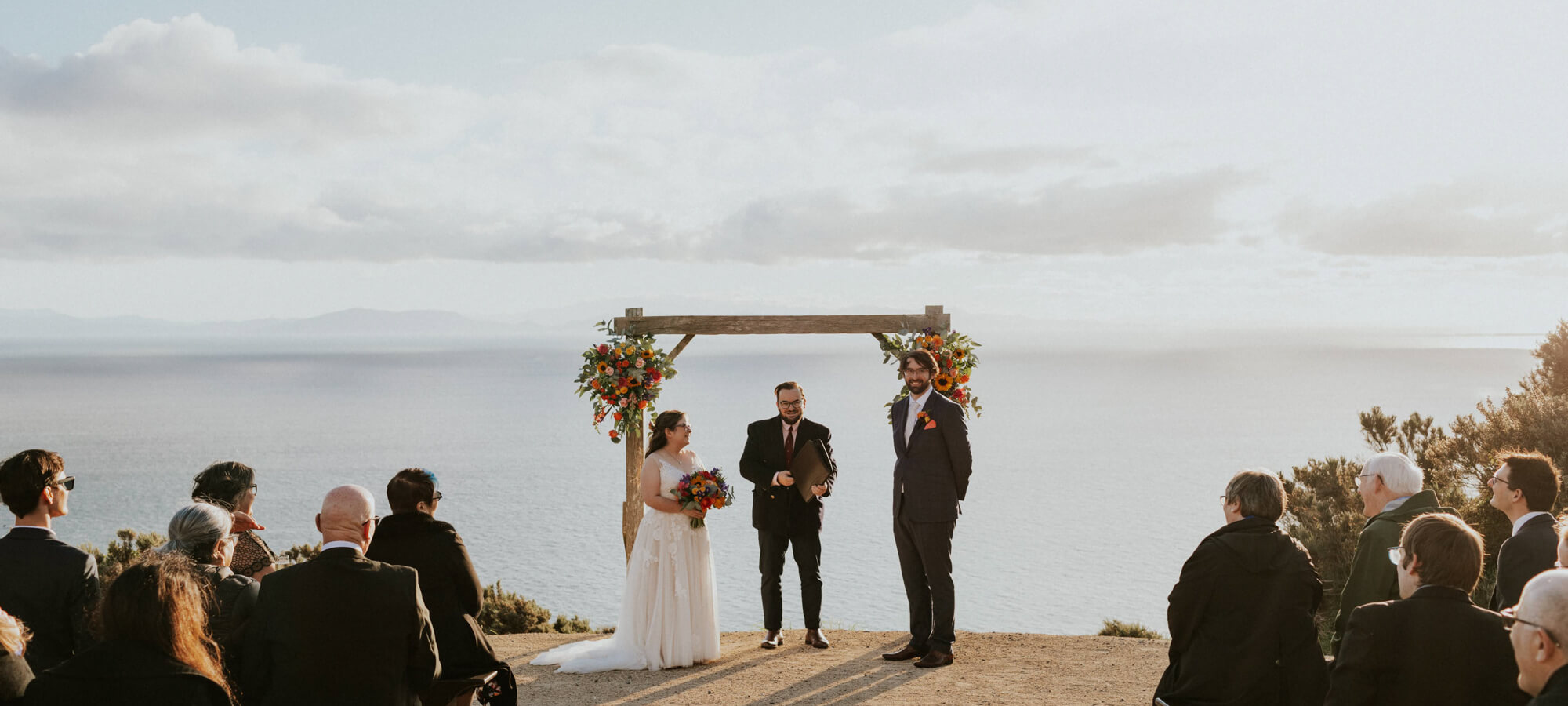 Sarah & Will
Real Weddings
Sarah & Will
Tell us about your relationship. How did you meet? How did the proposal go down?

On our first date, we had coffee on the Wellington waterfront where we both realised this was going to be the start of something amazing. 5 years later, we've built our life together with our cat Sandwich, our cosy home, and our neverending trips to Kilim (Turkish restaurant in Petone).

We felt we were already married but always wanted to proclaim our love in front of our friends and family.

The proposal was at Begonia House, Botanic Gardens where we had met up on our second date. Afterward, we celebrated with chop suey and panikeke.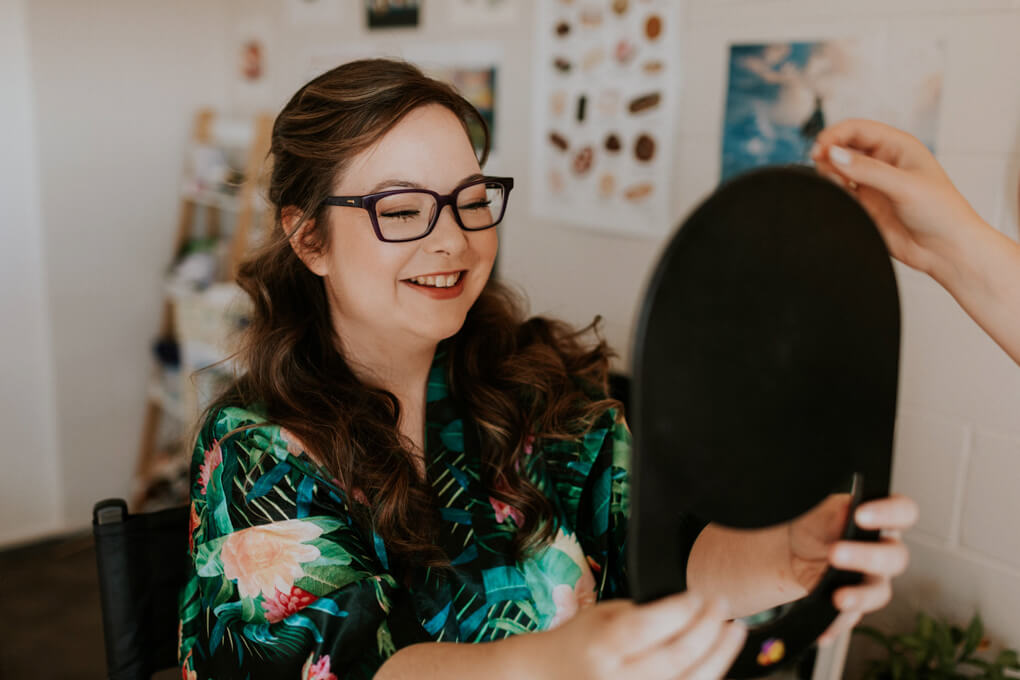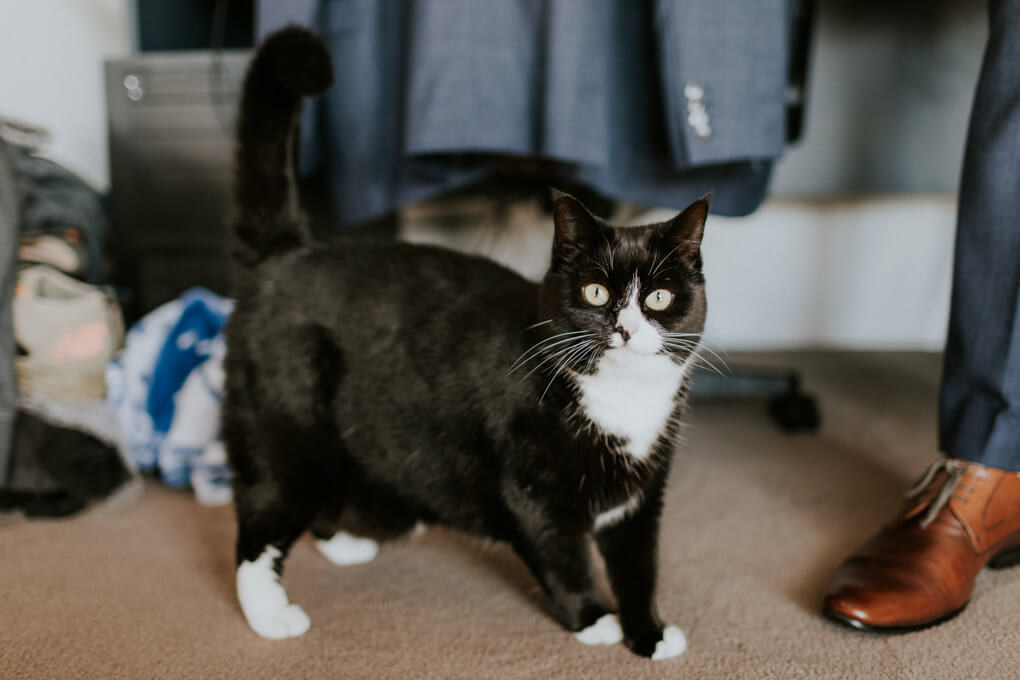 What were the must-haves for your wedding?

A never-ending supply of good food and alcohol for the guests - they won't care about centerpieces, they will however care about the generosity of the bar tab.

A professional photographer that is experienced in weddings. The day goes by in a flash (pun intended) and a photographer can help capture the special moments that you may not remember.

Acknowledging you'll always have hiccups and things that are out of your control. It's best just to ride the wave on the big day and go with the flow.

An opportunity to showcase our personalities and who we are as a couple such as asking the caker to mould a miniature version of our cat to put on the cake and baking a batch of Will's famous shortbread for after dinner snacks.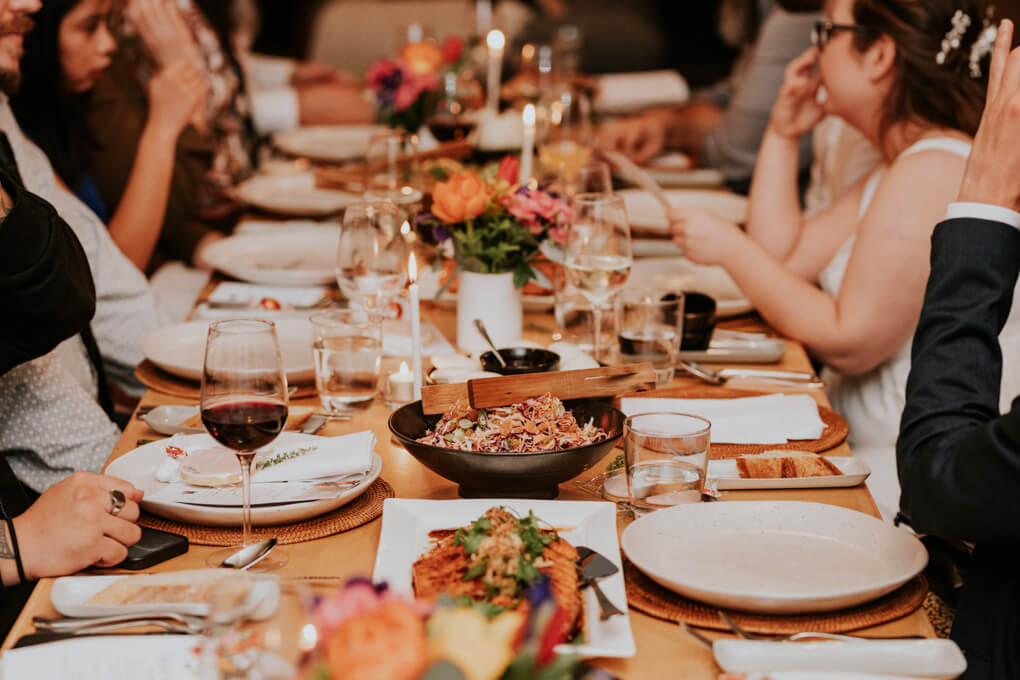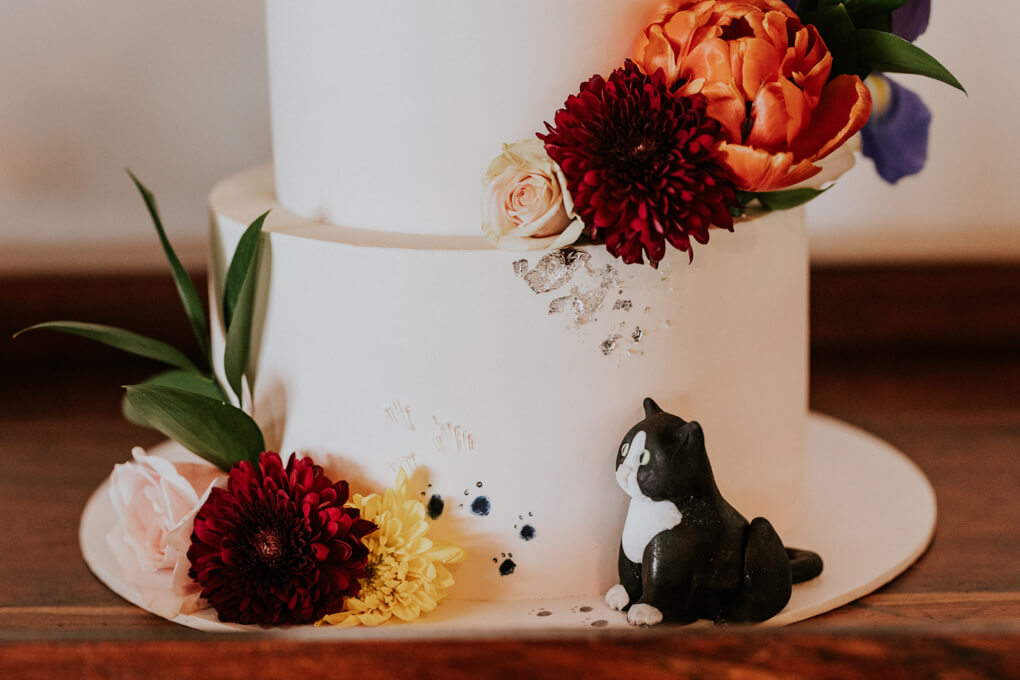 How did you go about selecting a venue?

At the beginning, we wanted to do everything ourselves - as time went on we realised this would be a big mistake.

We looked at a range of venues but knew from the start that we wanted to keep the wedding small in numbers. We considered venues that were blank canvases but it would have required us to supply everything from caterers, alcohol, decorations, water jugs all down to the last fork and napkin. While the cost of such a venue was low, the real price was logistic complexity and stress. We also didn't want to overburden our friends and family with excessive set up jobs leading up the day. Pretty much we just wanted our guests to turn up and have a good time.

We settled on Boomrock because it has one of the most amazing views in the Wellington region looking out to the South Island, and we really loved the food which we had tried at the Sunday Lunch Series. The Boomrock staff were always attentive and responsive through the planning process, even when we were still considering other venues. They gave us the confidence to know we would be taken care of on the day.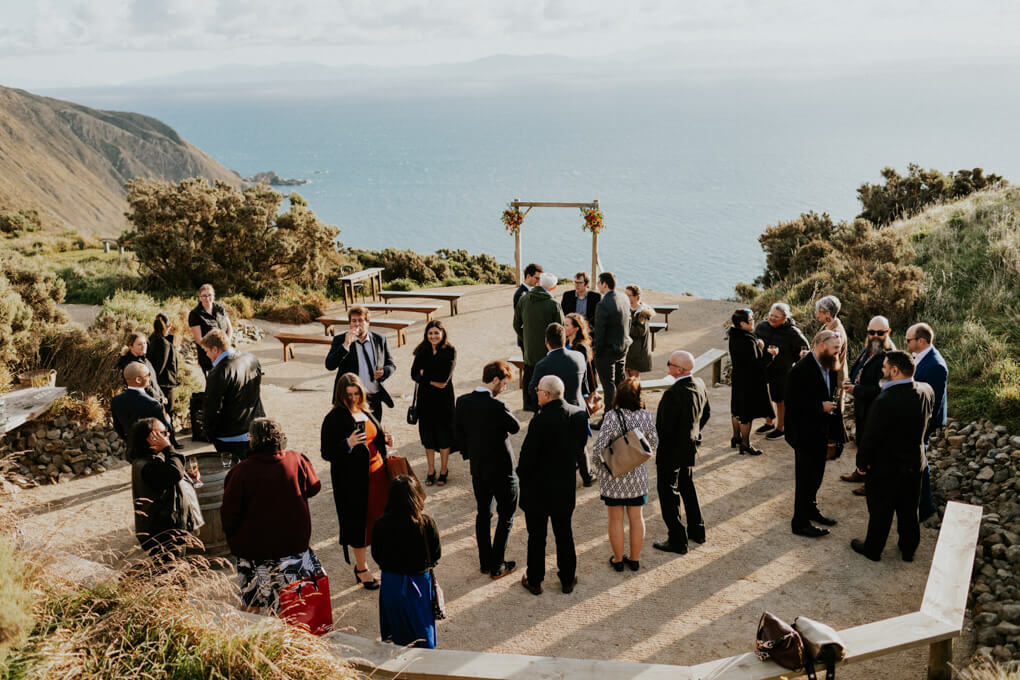 What was the most memorable moment from your wedding day?

The final moments before the ceremony - just the two of us hiding out in the managers office so our guests wouldn't be able to have a sneak peek. It was a beautiful personal moment that reinforced that at the end of the day, it was about us and our love for each other.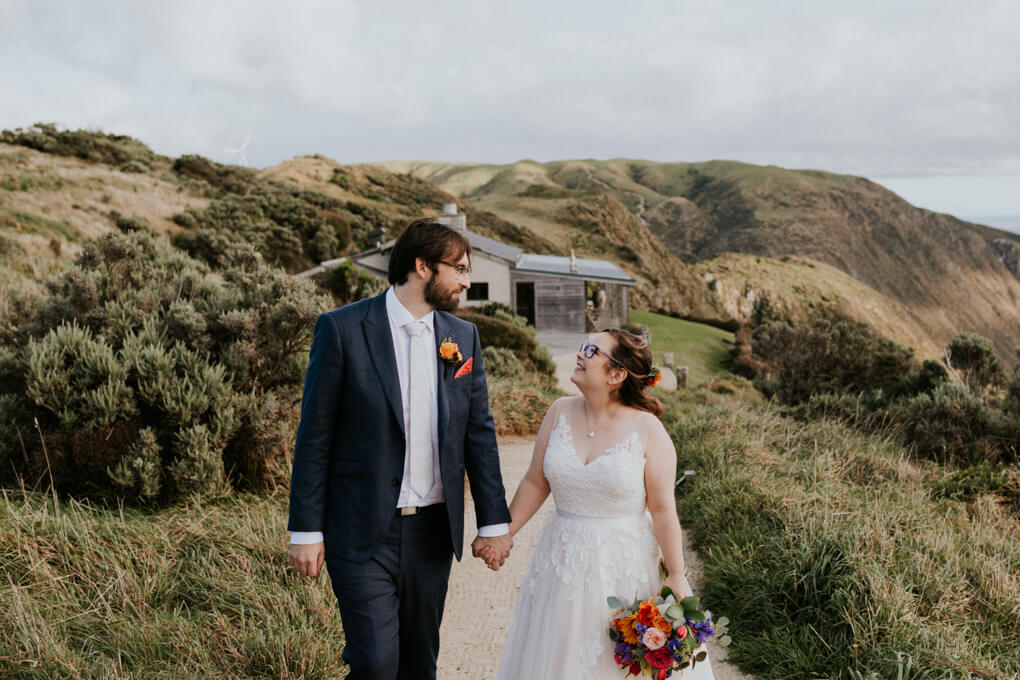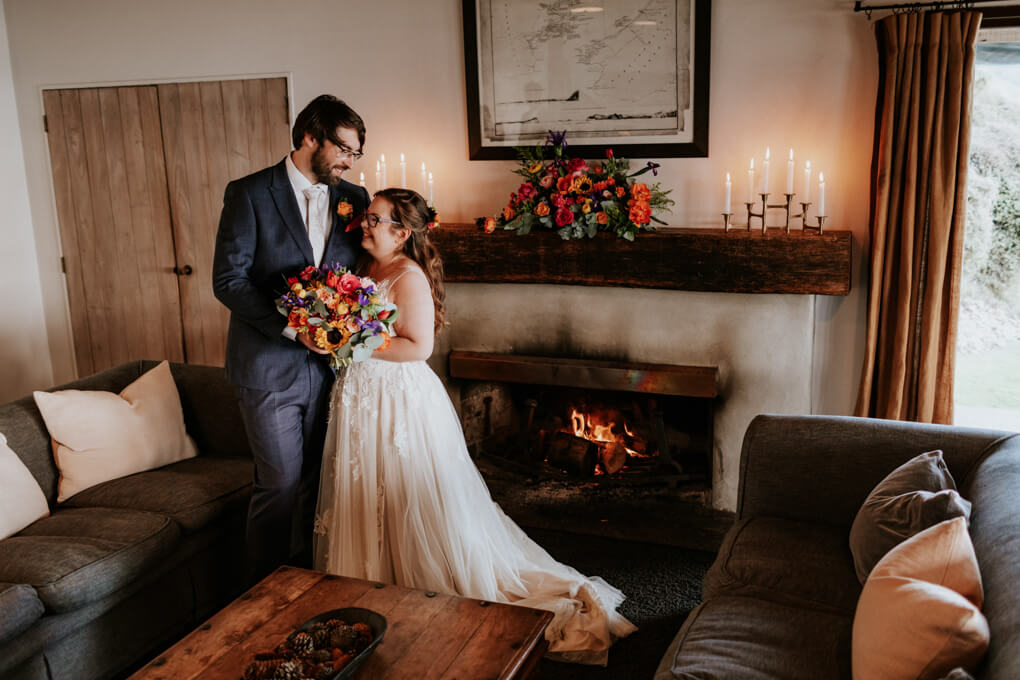 What advice do you have for couples in the midst of planning their wedding? What do you know now that you wish you knew before?

Start planning early and email the vendors well in advance. A vendor who is quick to respond to queries is worth their weight in gold.

Set up boundaries early for friends and family on what you want. It's not their day, it's yours. We structured our day so that we could focus on the things most important to us: a quick ceremony, spending time with our guests, and delicious food. For example, we arrived at Boomrock a couple of hours before our guests and took our photos as a couple then, so there wasn't an awkward couple of hours where our guests were just waiting around.

On the day we had our "friends of honour" who were on standby just in case we needed anything done, it gave us massive peace of mind knowing that we could rely on them if necessary.

Don't feel pressured to do the expensive rituals that social media and society demands (bridal showers, bridesmaids proposal, personalised bridal satin robes, destination hen / stag dos etc.)

Once you've selected a vendor and secured them with a deposit, notify the other vendors, even the ones who stopped replying to you and/or never responded. In the week leading up to the wedding, we had several vendors approach us out of the blue asking when we will require their services (e.g. florists who we hadn't heard from for months, and who we hadn't organised anything with). It was unnecessary stress that could have been mitigated earlier.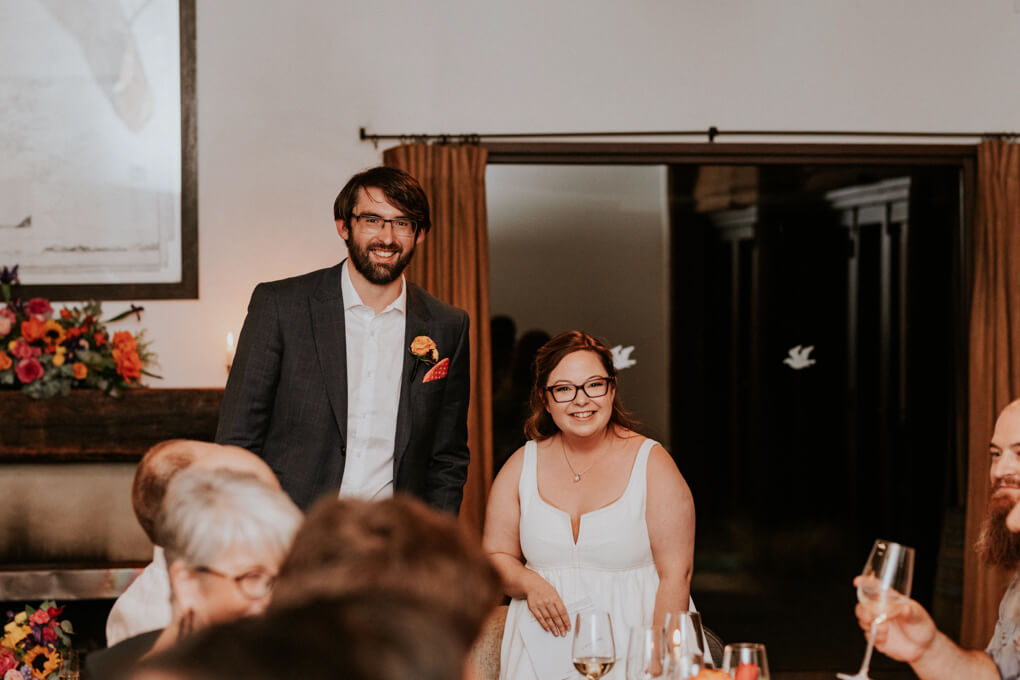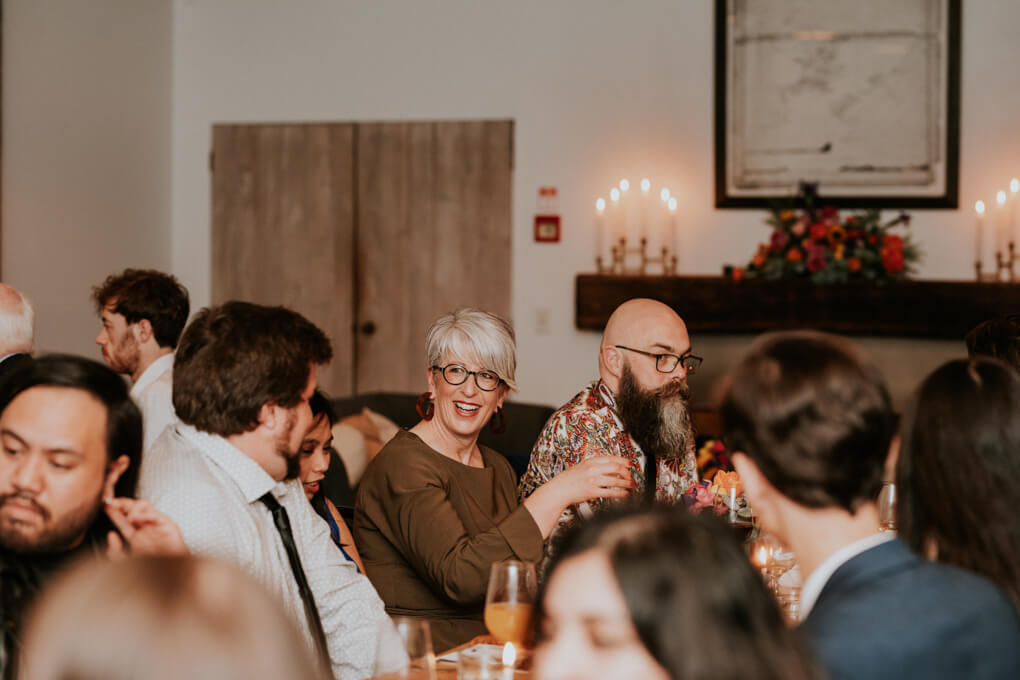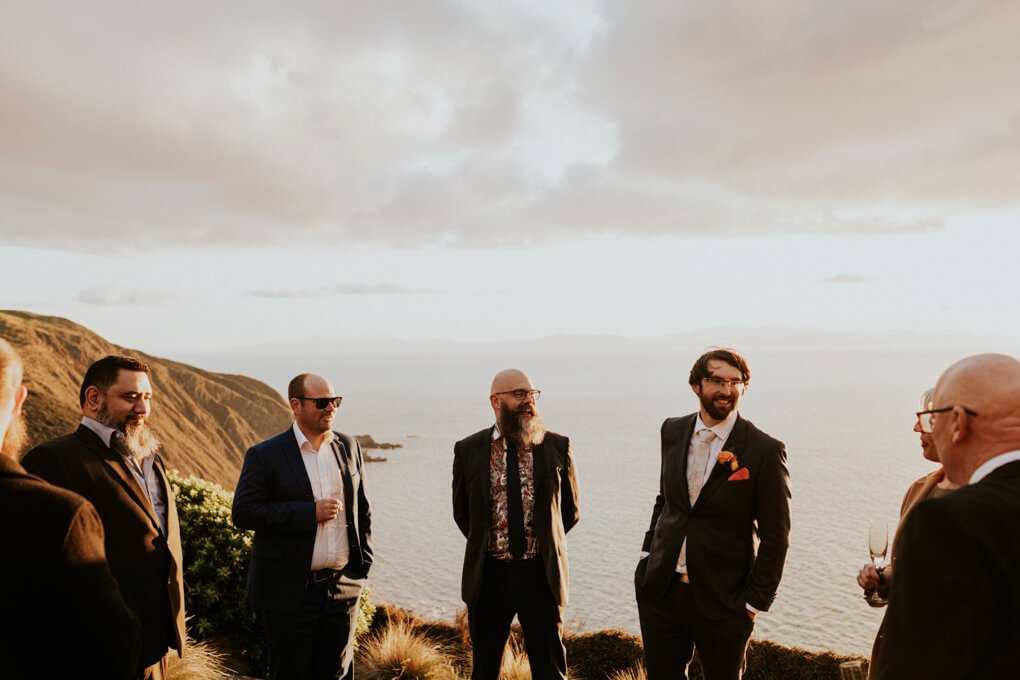 Photographer: Jaymee Photographer
Celebrant: Sam McDonald
Florist: Melissa Jane Florist
Cake Maker: Stiletto Cakes
Music: Spotify Playlist
Dress: Wendy Makin Eleanor via StillWhite
Grooms Outfit: Barkers NZ
Hair & Makeup: Alana MUHA
Stationary: FicusAndFig via Etsy
Other Vendors: Tailors - Sues Tailors , Dance lessons - First Dance Wellington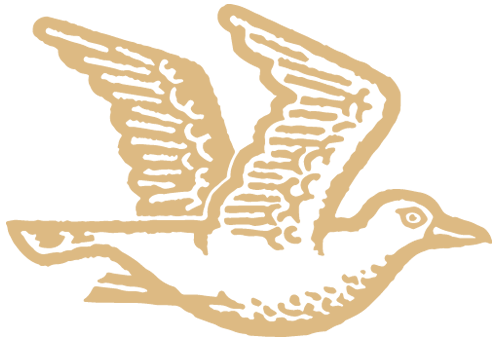 Please fill in your details, and we'll send you our Wedding Information Pack