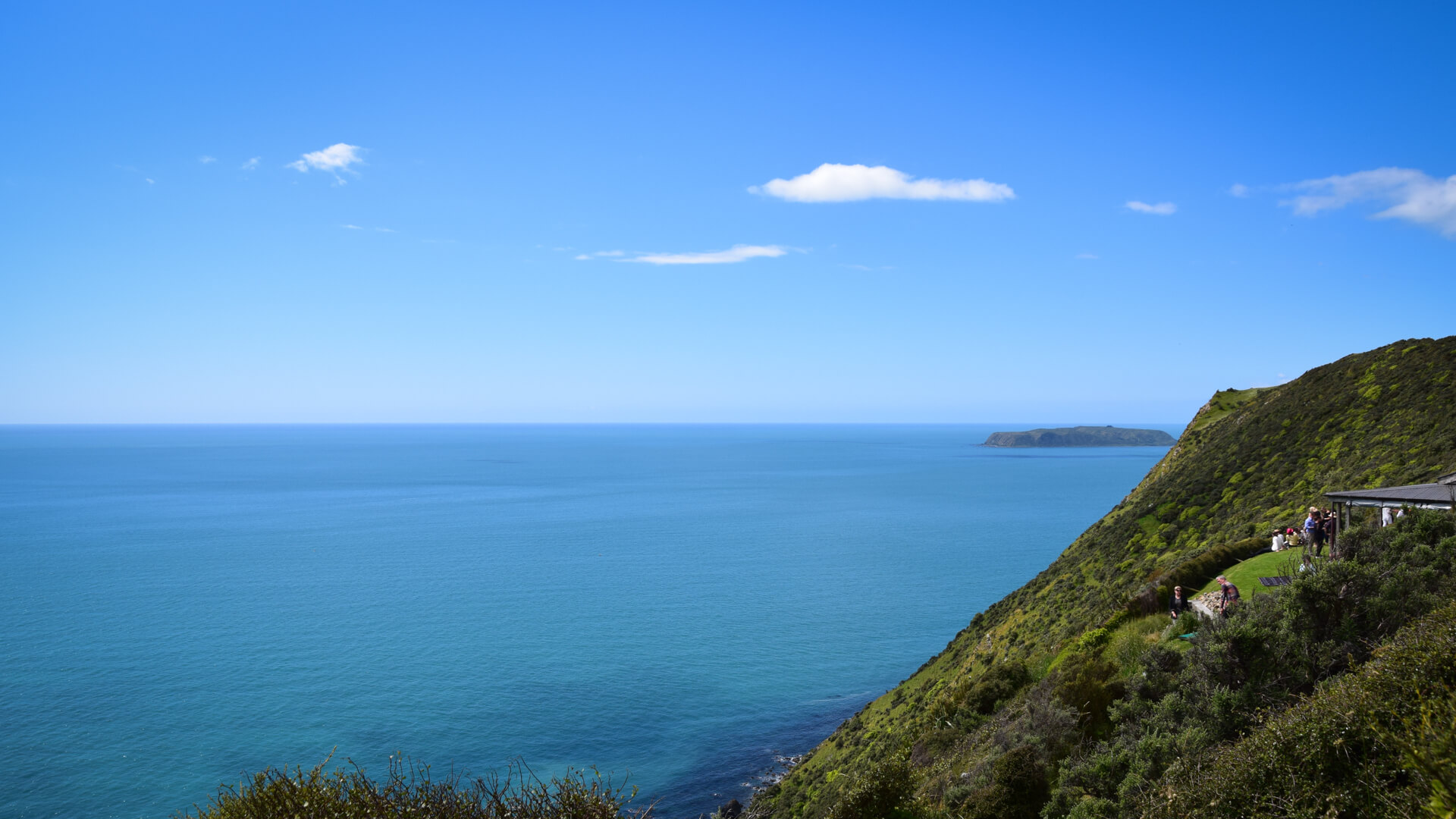 Boomrock Conferences: The Perfect Solution to Distraction-Free Planning
Experiences
Boomrock Conferences: The Perfect Solution to Distraction-Free Planning
The value of conferences and team-building experiences can make all the difference when cultivating a culture within an organisation. With the new financial year just over the horizon, a conference at Boomrock can create opportunities for new ideas to grow and take shape, for teams to develop their skills and their interconnectedness, and can provide the setting for teams to learn together. At Boomrock, we've worked to provide the place for new thinking to flourish.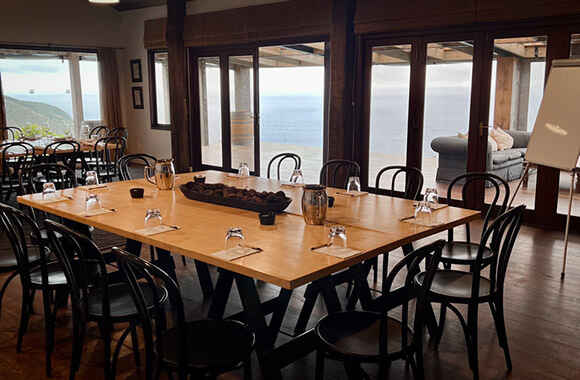 Break away from the distractions and familiarity of the office and give your team the chance to take in the breathtaking scenery at Boomrock, a stunning location with world-class facilities. Surrounded by natural beauty and away from the noise of the city, Boomrock provides the perfect setting for an engaging and dynamic event.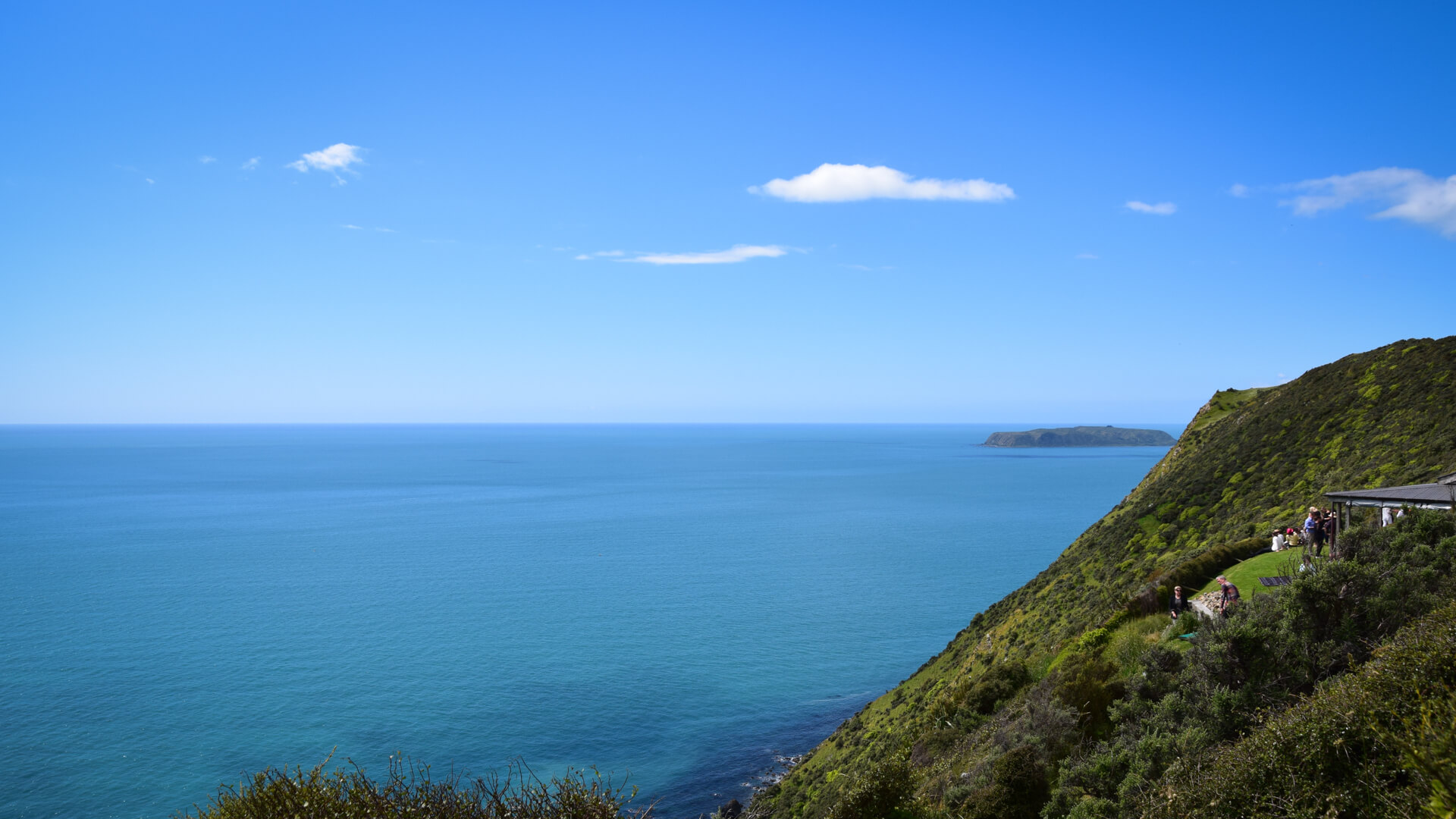 Whether you're bringing your team, your department, or your entire organization, Boomrock offers the perfect setting for a successful event. Being out of the city and away from the familiarity of the office gives you a chance to hone in on the inspiration and creativity every member has to offer. At Boomrock, we know what it means to be surrounded by the breathtaking and the inspiring, and how such a space serves as the perfect setting for innovation. Boomrock's setting offers mental respite from the formalities and pressures of the normal workplace and allows your team the freedom to think creatively and innovate without limits.
With exclusive use of The Lodge until 4 pm, you'll have the opportunity to fully experience one of New Zealand's most picturesque meeting spaces. The lodge rests 750ft above sea level, surrounded by unspoiled natural scenery, with phenomenal views over the Cook Strait towards the South Island. Our connection to the land runs deep, and Boomrock's natural one-of-a-kind beauty is reflected in our commitment to delivering a unique and inspiring experience to our guests.
The warm and welcoming atmosphere is complimented by an expansive deck and roaring open fire, providing the perfect environment for fresh thinking and inspiration year-round.
Not only do we provide a stunning location for your business planning conference, but exceptional cuisine by Head Chef Warren Maddox is another key feature of our conferenced experience, making sure that your team is nourished for creativity. With a variety of top-quality meals and dining arrangements, including working style, shared plates, or individually plated, we will work with you to curate a menu as unforgettable as your conference experience.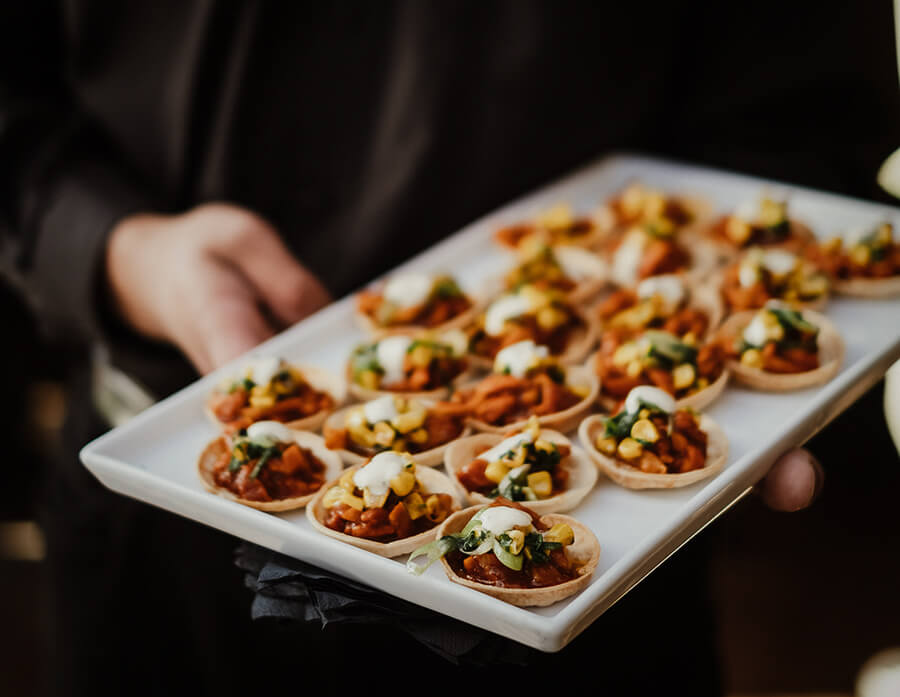 Boomrock also offers a huge range of activities to complement your conference, from team-building exercises to dinner. If you're looking for somewhere for your team to get to know each other and build their connections and trust, our team-building exercises offer an exciting opportunity for just that. Extreme Golf offers the chance to try for a hole-in-one at the Southern Hemisphere's most extreme course, the Boomrock Puzzle is the ultimate problem-solving team game, and archery, clay shooting, and axe throwing are the classic team-building games of skill.
If instead, you need a place to hunker down and strategise, our conference lodge is the perfect setting. With its truly phenomenal views of the Cook Strait stretching out to the South Island, the cliffside Boomrock lodge can be your hub. You could be setting in motion a yearly plan, assessing work so far, or developing the pitch for an upcoming project. In any case, our conference lodge is the place to do it—And if you require any additional AV equipment for your meeting, we are more than willing to provide it.
The conference package includes a full conference room set-up, morning and afternoon tea, working style lunch, static whiteboard and flipchart, projector and screen, writing pads and pens, and 4 golf balls per person. Parking for up to eight vehicles is also available.
Maximize your team's productivity by allowing them to disconnect from their daily routine and focus on their goals at Boomrock, escaping the city noise and interruption to work in an environment conducive to fresh thinking and inspiration. Boomrock, with its peaceful surroundings and stunning views, is the perfect place to step away from your daily routine, clear your mind, and focus on your goals.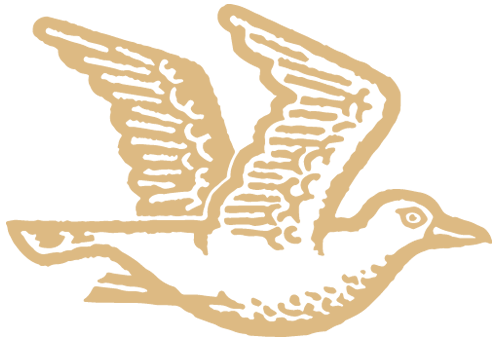 Please fill in your details, and we'll send you our Wedding Information Pack