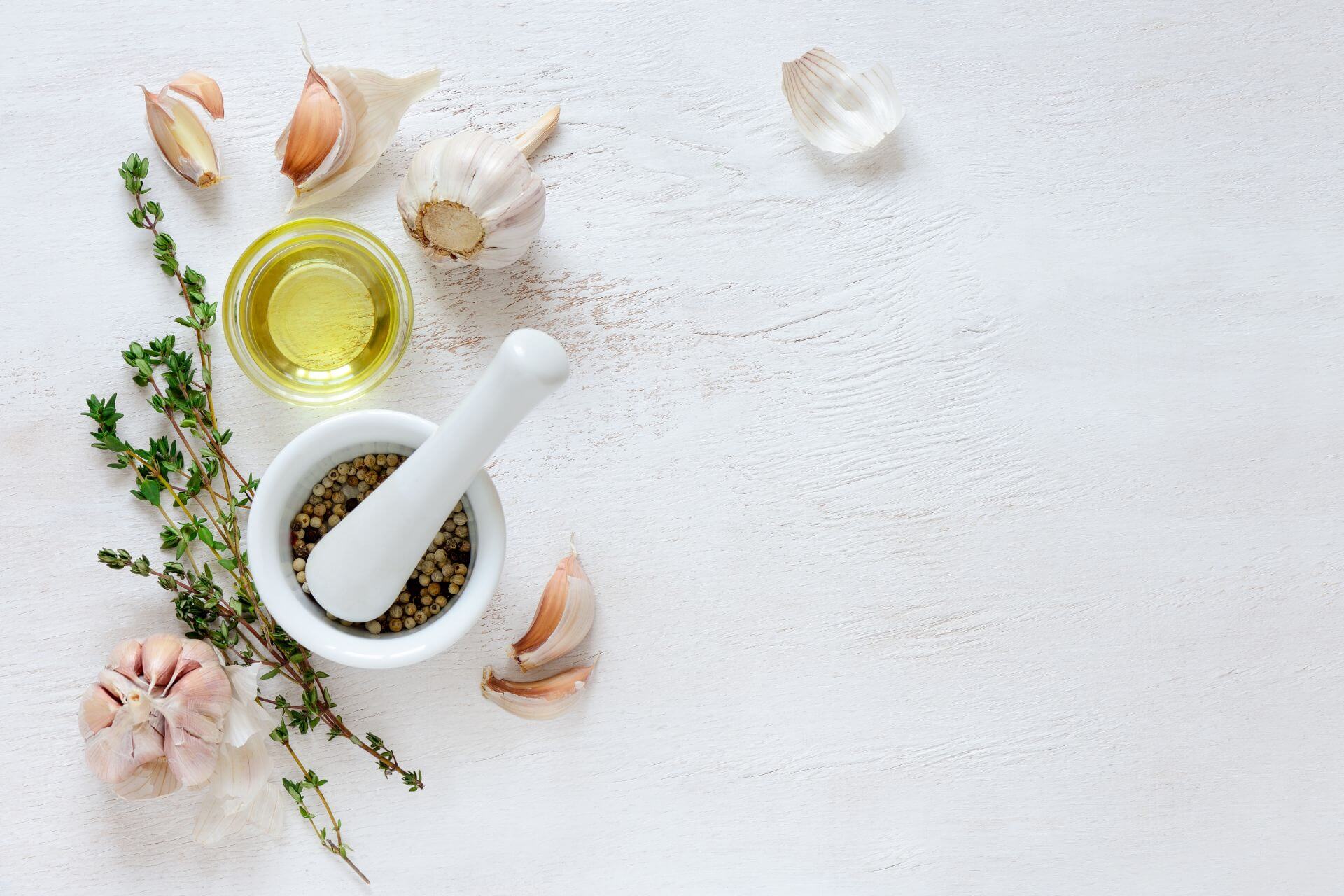 Boomrock and Wellington on a Plate: A Tantalising Taste Journey
Experiences
Boomrock and Wellington on a Plate: A Tantalising Taste Journey
Wellington on a Plate is an unparalleled event that showcases the spectacular culinary talent the region has to offer. The food festival takes place in May 2023, and participating restaurants and eateries number in the hundreds.

Boomrock has been a longstanding participant in this very special event. For over a decade now, visitors have been able to book a table at the restaurant and sample the resident chef's culinary creations against the backdrop of Boomrock's stunning views.

Chef Warren Maddox has been the brain behind Boomrock's inspired menu for years, bringing over twenty years' experience in Australian restaurants to Boomrock to enrich the culinary experiences of New Zealand patrons.

Here, Warren shares some of his insights on the Wellington on a Plate festival with us.

What do you enjoy most about participating in Wellington on a Plate?

Getting to use ingredients that we would not normally be able to use and pushing the boundaries to give guests some surprises on the night.

Each year, WOAP has a different theme. Do you have a favourite theme from previous years, and if so, why did it stand out to you?

One of the favourites was "Out of Place" being able to do different menus. A favourite example was the Kangaroo Entrée, and the Chicken Liver Dessert!

This year's theme is "Breaking the Mould", a theme about pushing boundaries and thinking outside the box. What are your thoughts about the theme?

It's an interesting theme. At Boomrock, we're interpreting it as "mould and all things funky", so we're definitely thinking outside the box this year and incorporating this into our menu.

What can you tell us about what makes Boomrock a must-visit during Wellington on a Plate?

Obviously, the food is a big part of our events. But the beauty is really in the overall experience: the trip out, the unique location, not knowing the menu items before you arrive, and of course the atmosphere that is created with the communal dining. It all adds up to an amazing experience that we're very proud to deliver.

As a new participant, all those years ago, what surprised you most about being part of Wellington on a Plate?

The first year was a real eye opener, having never experienced a food event like this before. The effort restaur

ants go to is awesome. There is something to suit everyone!

As a long-time participant, what advice would you give to other businesses thinking about participating?

My best advice would be to fully embrace the event. It's a real treat, both for your business and for your guests.

Do you have a favourite story you can share about taking part of the event? A lesson learned, or a funny incident?

My favourite thing is probably the customers who come back each year for Wellington on a Plate and draw comparisons to previous years. We always create a great atmosphere, and our guests love it. One of the best reactions we had was trying to claim Pavlova as an Australian dessert!

What would you tell those who are new to the area and have never heard of Wellington on a Plate before, to convince them to come and check it out?

I would say to them get involved and try to go to as many events as possible. Try some restaurants and events they may not normally go to, to really immerse themselves in the festival and experience different places and flavours.

Wellington on a Plate runs from May 5 until May 21. We hope to welcome you among our guests this year!