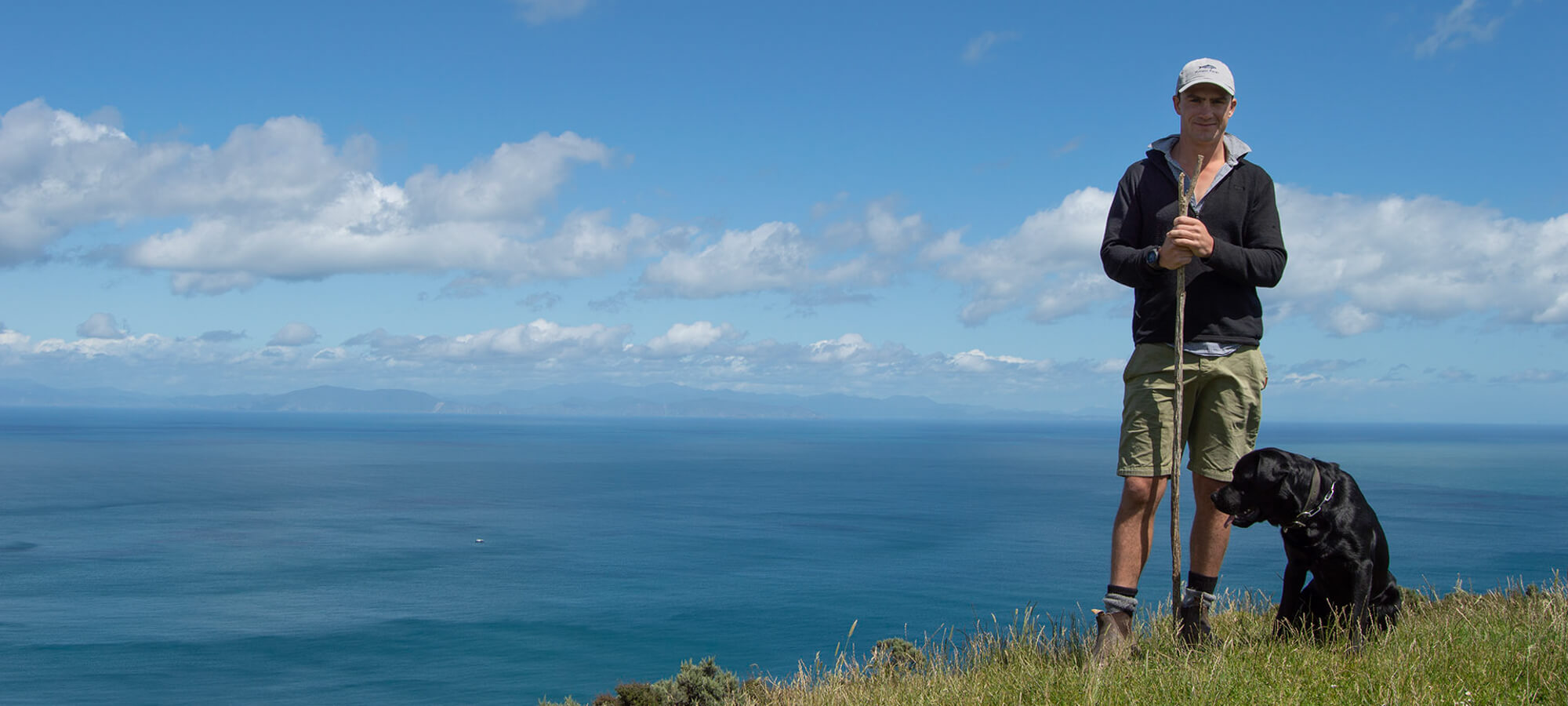 Open for Business with Tom Eastwick
Our People
Open for Business with Tom Eastwick
Tom Eastwick Managing Director – Boomrock, Founder & Director – Pipinui Point
Tom and Gin on the farm, Papanui Station (home of Boomrock and Pipinui Point) Tell us about yourself Hey! I'm Tom Eastwick, son of Jonny & Mildy, who took a leap of faith in setting up Boomrock Lodge nearly 25 years ago. We are so pleased they did. It's now such a special place where many people from all over the world have been able to come and experience it, leaving them with lifelong memories. The older I get, the more I appreciate the land and more importantly, looking after it. We're putting a lot of effort into making our business more sustainable and minimising our footprint. I feel so fortunate to meet and work with so many amazing and interesting people. They're from all walks of life and each has a story to share. The Wellington Hospitality scene has a spark like no other. Tell us what makes you special? People are always blown away by how close we are to the city, yet you feel so far away. The Lodge is perched on the clifftop, 250m above sea level. The views and sunsets out here give Santorini a run for its money. We couldn't do what we do without our incredible team; our Head Chef Warren, and his talented team consistently create wizardry in the kitchen. Our front of house team work so hard to make our guest experience a memorable one, and do such a great job.
What support would you love to see from your guests? We would love people to come out and enjoy Boomrock at one of our Open Events. Traditionally we are a private function venue, but we wanted people to be able to come out and enjoy Boomrock without having to book privately. We now run a Sunday Lunch series, on the last Sunday of each month. It's a full day out – with transport, canapes and activities on offer. Groups of any size are welcome. Throughout the year we have various other ticketed events that people can come and experience different parts of Boomrock too, including the race track and the clay bird shooting facility. You can see all our upcoming events on our Upcoming Events page. What are the favourites on your menu? Warren's Wakanui Eye Fillet is a crowd favourite – and I certainly agree with the crowds. It's deliciously tender, the melt-in-your-mouth type. At the moment he's paired it with celeriac puree and café de puree butter. He's on to a winner. We also love that Warren takes the time to step out of the kitchen and introduce each item on the menu. People love that interaction with the Chef.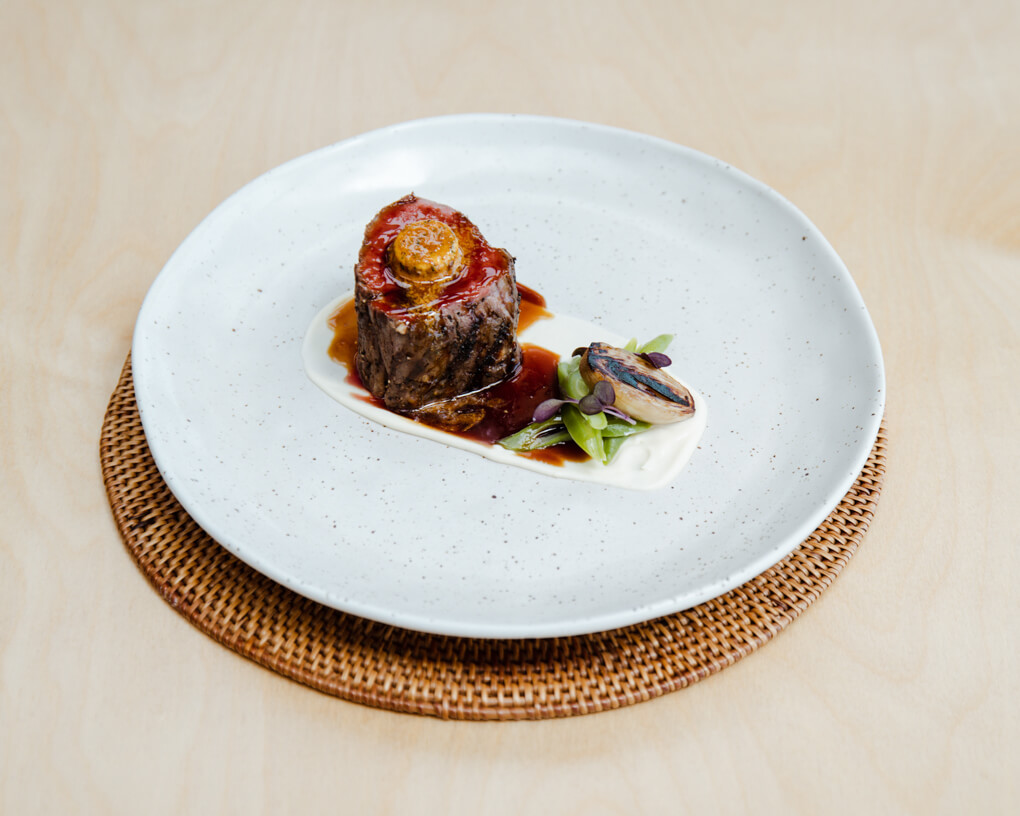 Warren's Wakanui Eye Fillet Where are you picking up lunch/dinner/brunch on your day off/or what's on your hitlist for your next outing? As a family, we frequent Ortega Fish Shack – the service and the food consistently blow us away. Boulcott Street Bistro is another one of our favourites. If we're after cheap eats, we'll of visit Fisherman's Plate for their famous Pho. In the weekends we love to grab a coffee from our local spots – Refresh Espresso in Johnsonville or Dunshea's in Kandallah. Any quotes or thoughts you want to share? "If you're going through hell, keep going." We really feel this within the Wellington hospitality scene at the moment – it's an incredibly tough time, but we sense the grit and determination to keep the City alive.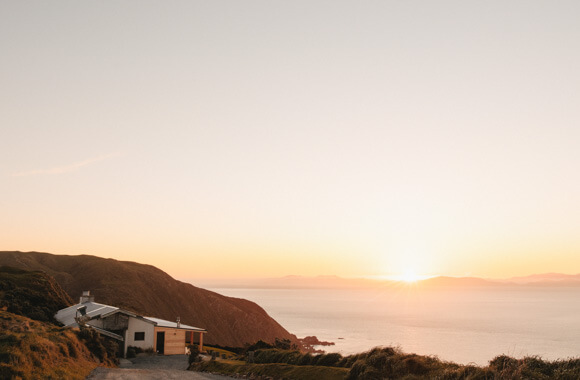 Sunset at Boomrock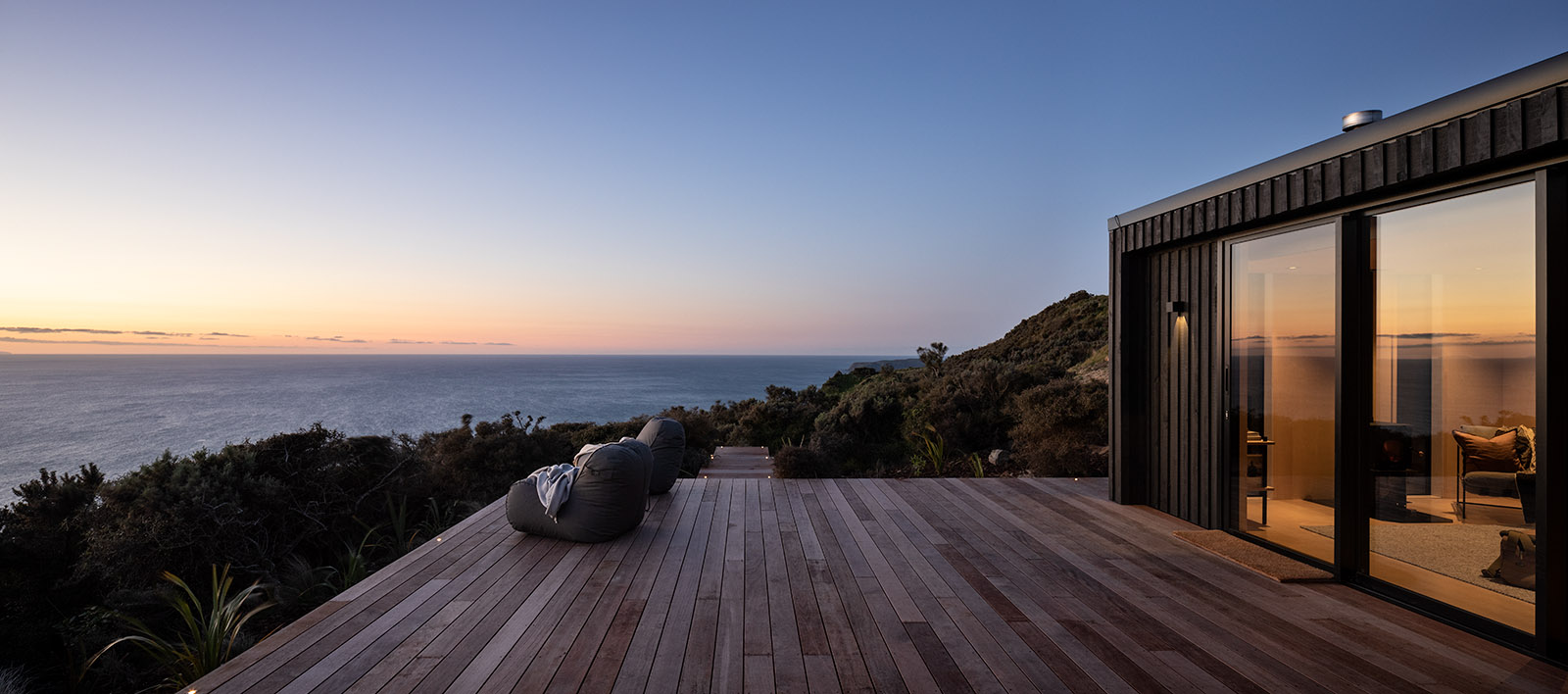 Pipinui Point - Luxury Accommodation This article was originally posted on the Wellington on a Plate 'What's Fresh' blog.

NEXT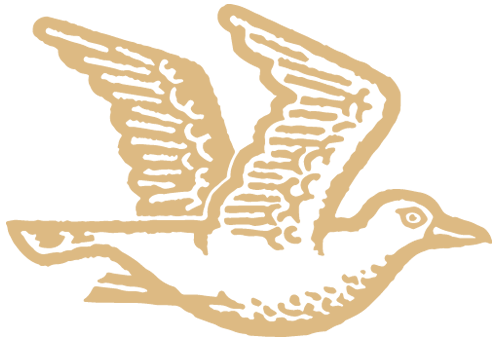 Please fill in your details, and we'll send you our Wedding Information Pack